Dolly is the 6th generation of careful selective breeding. She has a super temperament is very bidable and very very easy to train.

Dolly has qualified for Crufts,
also she has taken part in her first working test at The Labrador Retriever Club January 2011 and at just 14 months passed the test and was awarded her Show Gundog Working Certificate!!!! A great achievement ,I am very proud of her!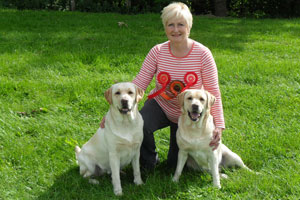 Me with Dolly and Charlie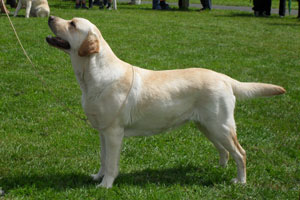 Dolly as a puppy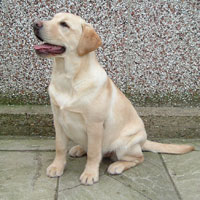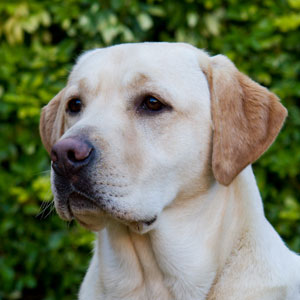 photo by Sarah Louise Middleton, UK

*DOLLY*
D.O.B. 28.10.2009
Show Gundog Working Certificate
Elbow Score :  0
Hip Score: 3/4
Eye examination:
prcd PRA( DNA): carrier 13.08.2010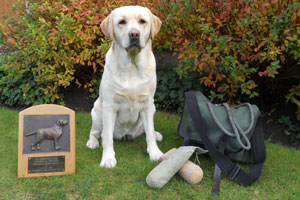 Keydella Karrington

Rocheby Old Smokey

Rocheby Navy Blue

SH CH Rocheby Polkadot

Keydella Klassical Jazz

SH CH Keydella Klassic Edition

Keydella Klever Kloggs

Ludalor Lancastria Chardonnay JW

CH Ludalor Lunar Orbit J.W

CH Amberstope Blue Moon

CH Ludalor Lilly

Ludalor Midsummer Sun J.W

SH CH Stajantor Robin

Ludalor Leonora