SH CH LUDALOR LANCASTRIA CHARDONNAY J.W
Chardonnay is the daughter of
Ch Ludalor Lunar Orbit J.W.
She is a constant winner at championship shows, winning numours prizes, 2 CC and 5 Reserve CC`s.

Chardonnay is a very sweet loving loyal dog to have around always wanting to please, and is best friend to our grandson. She had her first litter at the end of October 2009 .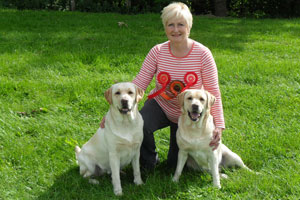 Me with Dolly and Charlie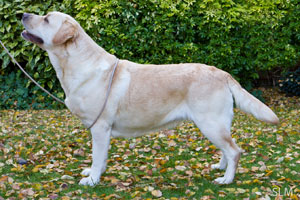 Cruft`s 2010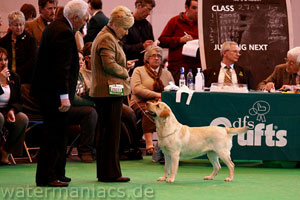 1 year old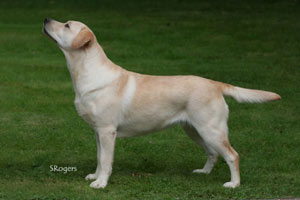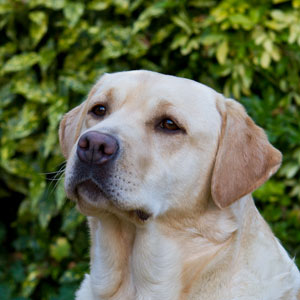 photo by Sarah Louise Middleton, UK


*CHARLIE*
D.O.B. 14.08.2006
3 CC, 5 Reserve CC`s
Elbow Score :  0
Hip Score: 4:4
Eye examination:
prcd PRA (DNA): carrier

CH Ludalor Lunar Orbit J.W

CH Amberstope
Blue Moon

Rocheby Navy Blue

Carromers Heaven Sent At Amberstope

CH Ludalor Lilly

Ludalor Lloyd

Tuxford Yellow Rose At Ludalor

Ludalor Midsummer Sun J.W

SH CH Stajantor Robin

SH CH Rocheby Whiskey Mac

Stajantor Primrose

Ludalor Leonora At Rocheby

Rocheby Navy Blue

Tuxford Yellow Rose At Ludalor